Carole Tongue
Carole Tongue, FRSA is a former Member of the European Parliament for London East (from 1984 to 1999) and Deputy Leader of the European Parliamentary Labour Party (from 1989 to 1991). From 1994 to 1999 she was Coordinator for the Socialist Group on Culture, Media, Sport, Education and Youth. She was also spokesperson on public service broadcasting. In this role, in 1995, she established a TV/Film consortium of trades unions and creators' organisations. In 1996, the Parliament adopted her Report on Public Service Broadcasting in the Multichannel Digital Age. This led to the inclusion of a protocol protecting public service broadcasting in the 1997 EU Amsterdam Treaty.
Carole is Chair of the UK Coalition for the Diversity of Cultural Expressions since 2005 when she founded the Coalition with Holly Aylett to implement the 2005 UNESCO Convention on the protection and promotion of the diversity of cultural expressions. She was appointed President of the European Coalitions for Diversity of Cultural Expressions in December 2014. In 2015 she founded and chaired Creatives4Europe, an organisation representing all branches of the creative industries/arts and culture (under the auspices of the European Movement) to campaign for a Remain vote in the 2016 EU membership referendum. More on Carole here.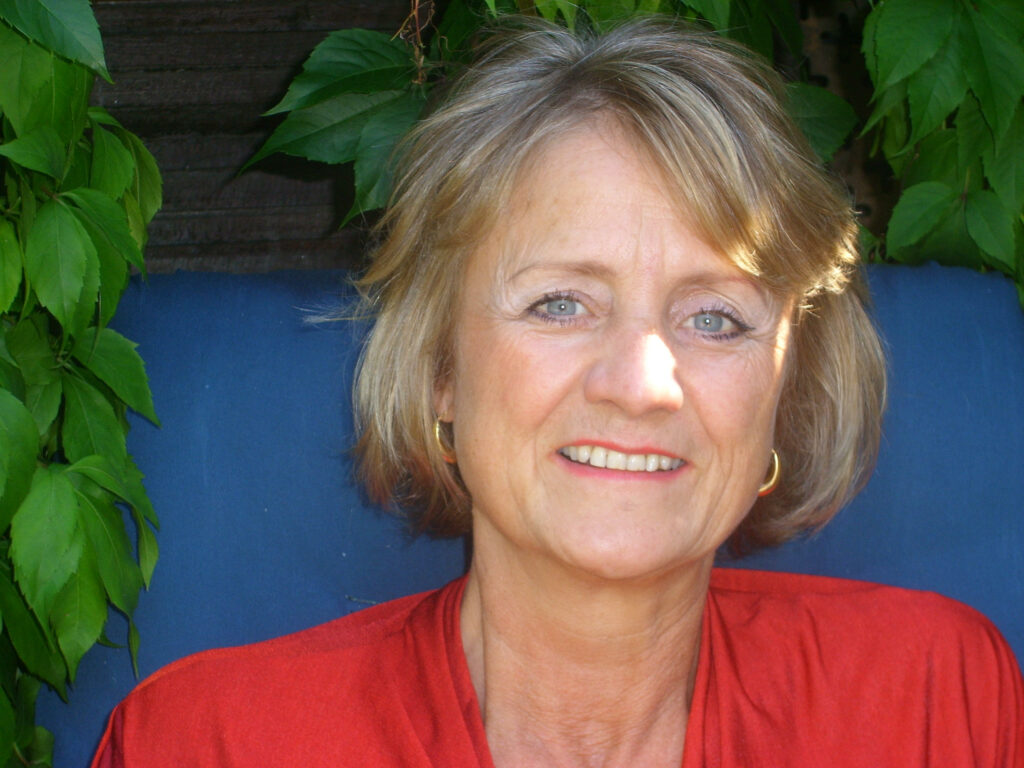 Holly Aylett
Having studied english literature at Cambridge University Holly Aylett joined the BBC, then worked as an independent producer directing documentaries and working internationally. She is a founding editor of Vertigo, 1993-2010, UK's leading independent film quarterly, founder and director of the Independent Film Parliament, 2003-10, and as Head of Research at the European Women's Audiovisual Network, authored the pan-European report Where are the Women Directors (EWA 2016), a study on gender equality in Europe's film industry. Currently she is an Associate Research Fellow at Birkbeck College, London University, founding Director of UKCCD and on the board of The International Federation of Coalitions for Cultural Diversity, IFCCD ,which co-ordinates cultural policy with over 600 creator organisations worldwide.