Mary Honeyball
Mary Honeyball is an author and campaigner. Her biography of Edith Summerskill, one of the first feminist Labour MPs who served as a Parliamentary Secretary at the Ministry of Food and Minister of National Insurance during the 1945 – 1951 Attlee Government, is due out in the middle of 2022. Mary was one of the London Labour MEPs from the beginning of 2000 until 2019. She served for many years on the European Parliament Culture and Education Committee where she was instrumental in ensuring the Copyright Directive was accepted by the European Parliament. She acted as the Social and Democrat lead MEP on the Committee during 2009 – 12. Full bio here.
Amanda Parker
Amanda Parker is the Founder and Director of Inc Arts UK, which advocates for the creative, contractual and economic rights of the UK's ethnically diverse arts sector workforce. Previous Equalities, Diversity and Inclusion roles include her leadership of BBC's recruitment and awareness campaign for the launch of BBC Radio 1Xtra, and as Head of Communications for Directors UK, Amanda was responsible for overseeing the UK's first industry-wide research into gender diversity in TV directing. A former broadcaster in BBC news and current affairs teams, Amanda's previous roles include Development Producer for BBC Arts (TV) and BBC Radio and Music, as well as Campaigns management for BBC Education. Recognition for her work in EDI advocacy and campaigns include CRE Race in the Media, Royal Television Society, MIND Mental Health in the Media and the Stephen Lawrence Foundation awards.
Geoffrey Williams
Geoffrey Williams is a freelance theatre maker, primarily developing his own work. His play Drowned or Saved? (Tristan Bates Theatre) about the Holocaust survivor Primo Levi was extremely well received. He writes and directs on the Fringe where his previous productions include Beautiful Halo (Stockwell Playhouse) by Wendy Haines, Remote Access (Pleasance Theatre) by Zeph Auerbach, Marzipan, The Android Kitten (The Space) by Roberto Trippini and Five Card Stud (Lantern Theatre) by Ross Howard. He also regularly collaborates on the development of new work such as workshops and rehearsed readings and has taught acting in places such as the Pauline Quirke Academy and the Identity School of Acting. Geoffrey did an MA in theatre directing at RADA and a BA in Drama and Theatre at Royal Holloway College.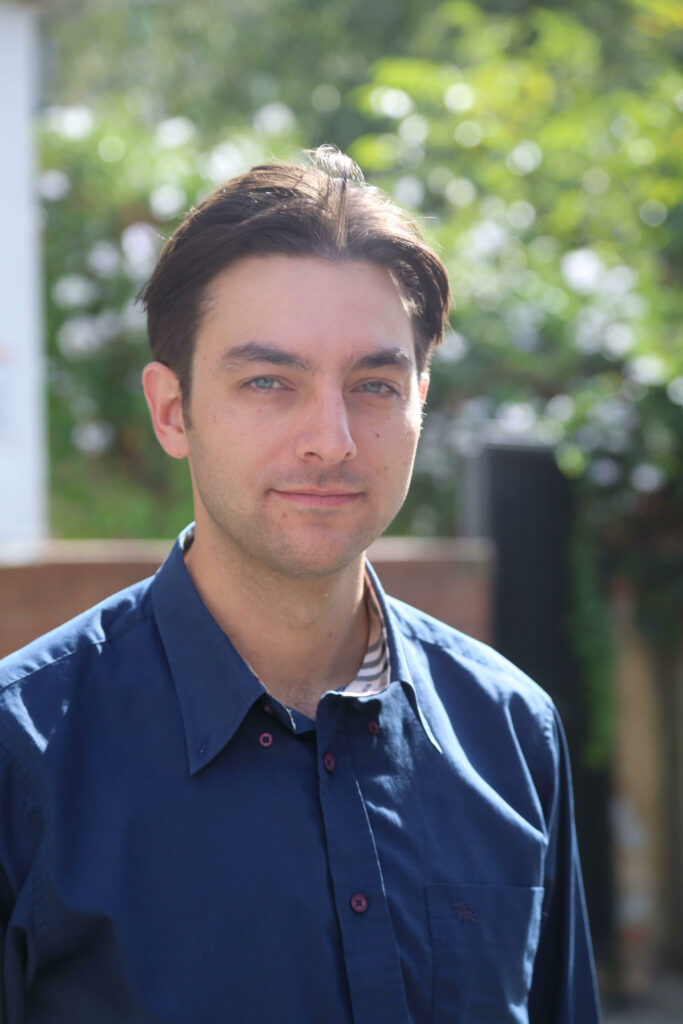 Vick Bain
Vick Bain has worked in music for twenty-five years and is a consultant and campaigner for diversity & inclusion in the music industry.  She is the President Elect of the Incorporated Society of Musicians and the interim Director of Strategy at Attitude is Everything, a charity focused on disabled accessibility in music. She is the author of Counting the Music Industry, founder of The F-List directory of female musicians and a PhD researcher at Queen Mary University.  Vick was enrolled into the Music Week Women in Music Awards Roll Of Honour and Radio 4 Woman's Hour Music Industry Powerlist.  
Tony Lennon
Tony Lennon, BECTU Research Officer
Kenneth Tharp
Kenneth Tharp, former director Africa Centre +
Paul Evans
Paul Evans, Freelance Research Officer and former Assistant National Secretary at BECTU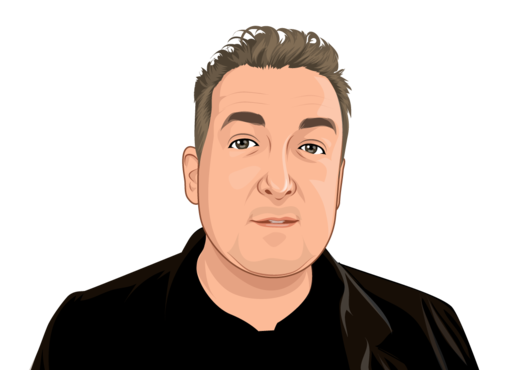 David Lan
David Lan, artistic director of the Young Vic